"Do you remember way back to the time where culottes are fashionable?"
Anyone who is reading this post and not born in the 1990s should have own a pair of culottes before. I remembered it being a trend in the 90s: a comfy pants that looked like a skirt. But this trend just died and never return for quite a long time unlike other trends we have seen in the last few fashion runways until recently. I first saw the return of culottes appear in Celine Spring/Summer 2013 collection, and now we see the culottes trend carrying forward into Resort 2014.
The new culottes are one that fall below the knee and above the ankle, and looked more like a knee-length A-line skirt. Looked perfect when paired with a structured top, a blazer or a crop top. It can be worn with sandals, (I seen it with birkenstocks too!) or pointy heels for that polished look.
While, for some strange reason, I have always love wearing slouchy pants and happened to have a few in my already overflowing closet. Here, I'm wearing a pair of Yohji Yamamoto from a few seasons back.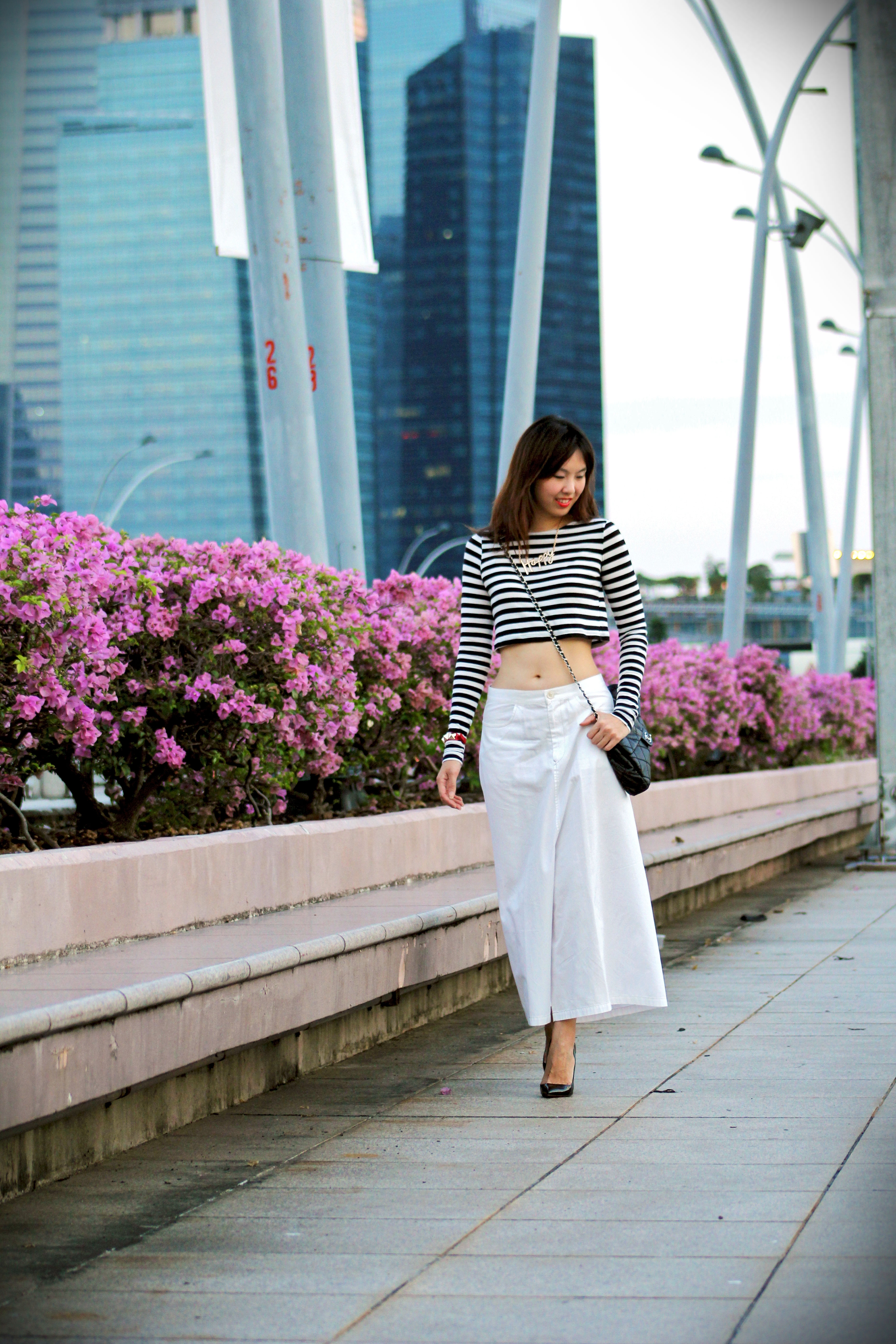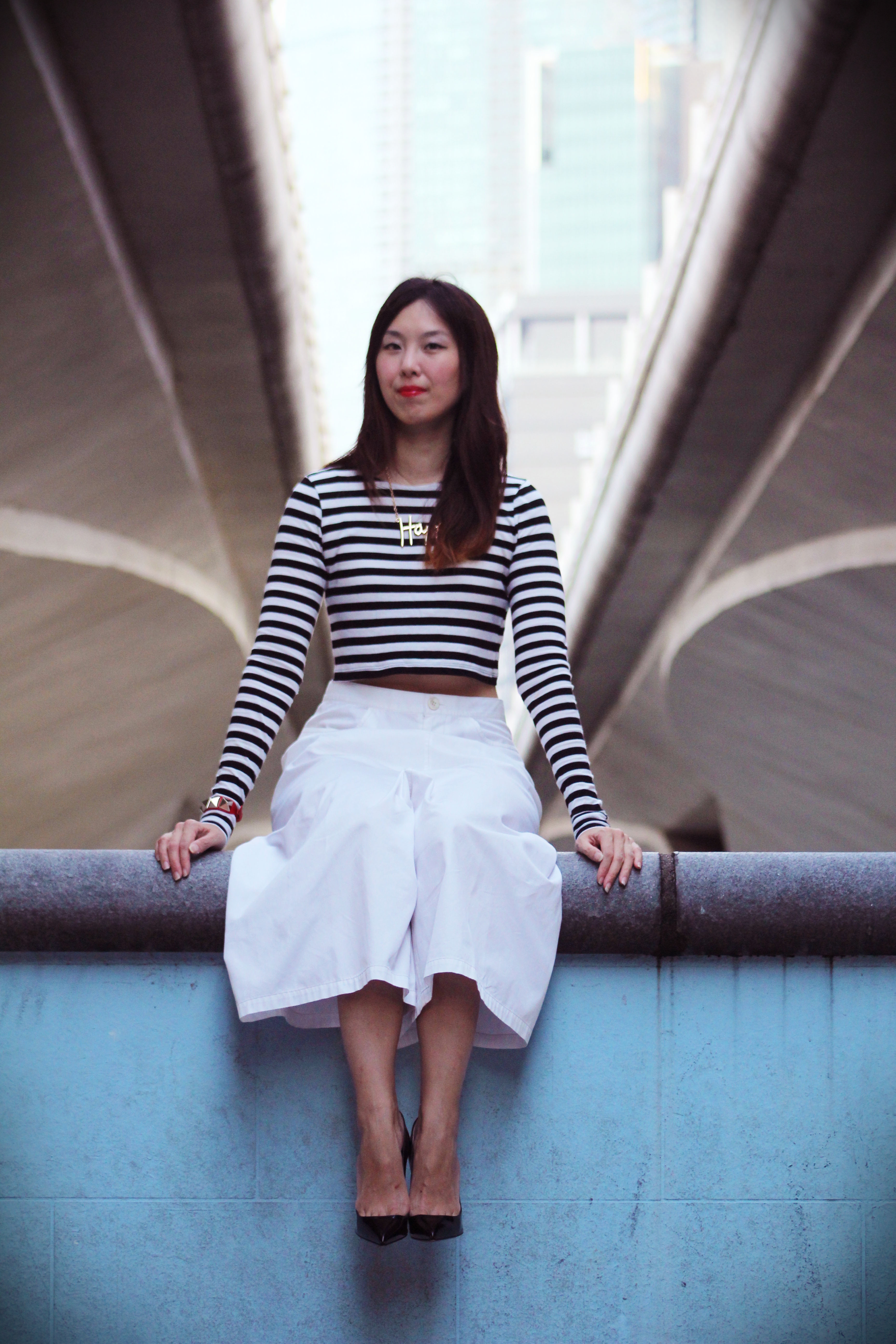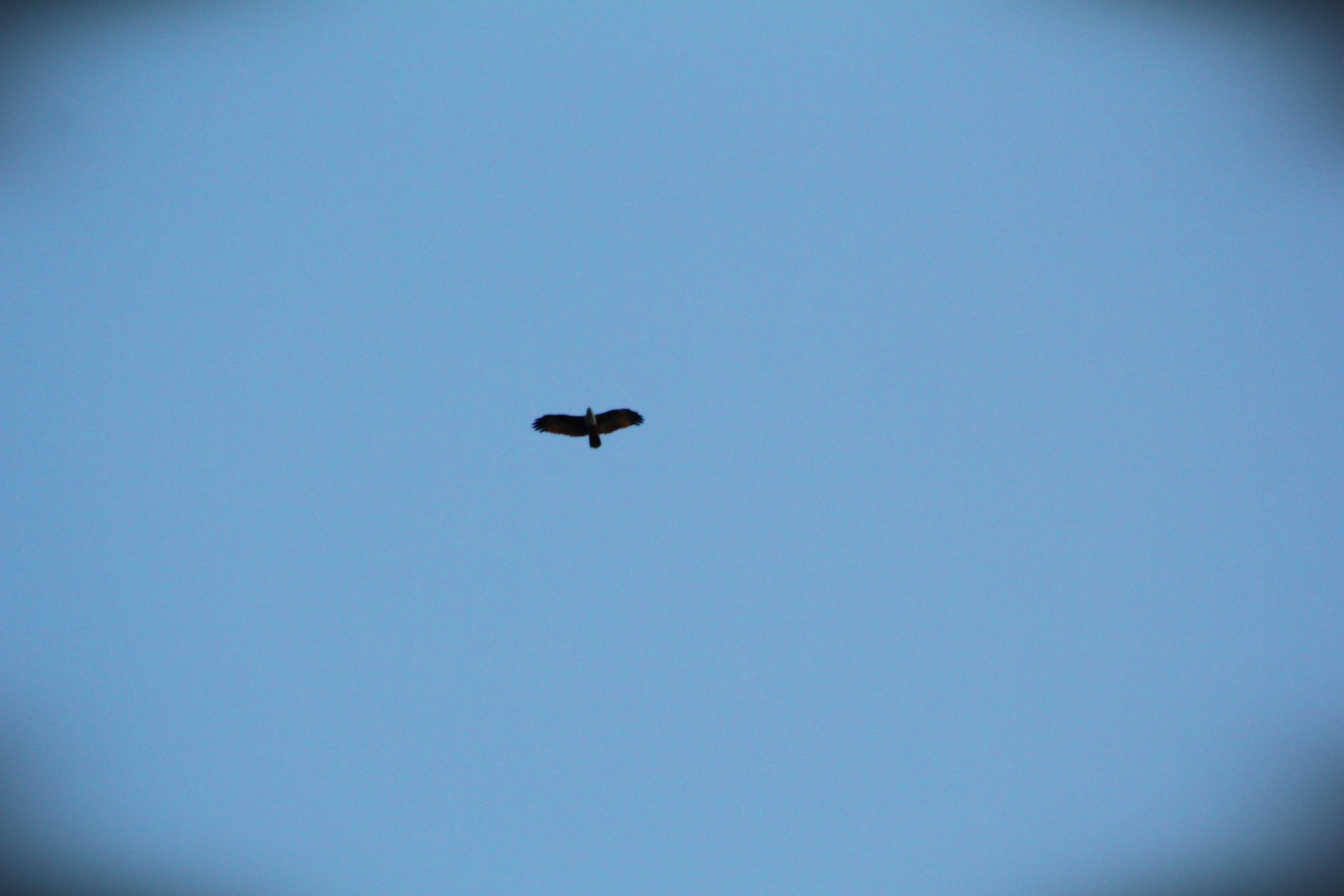 In Resort 2014, designers are keeping culottes structured and simple. Mostly in white or black.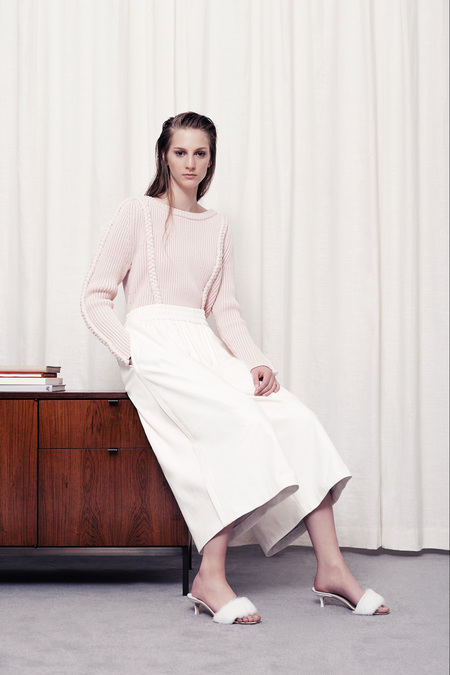 As seen in Adam Lippes Resort 2014 in white above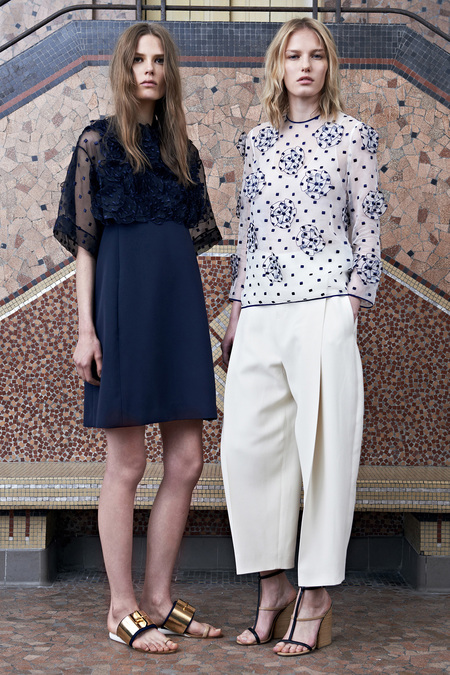 As seen in Chole Resort 2014 in cream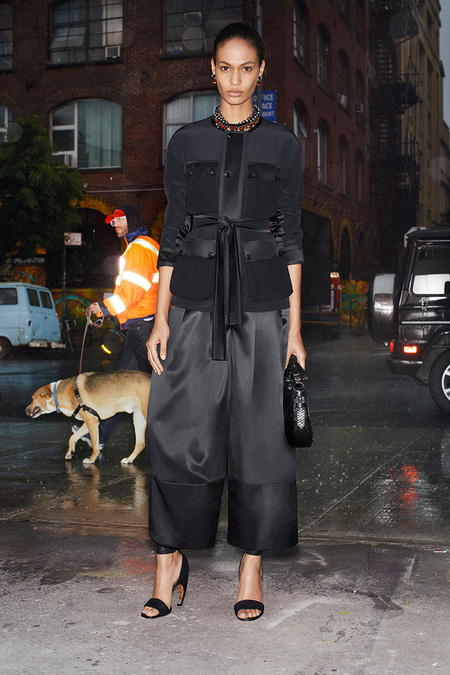 Black culottes from Givenchy Resort 2014 in satin black
Proenza Schouler also join in and continue to bring the culottes trend into Spring/Summer 2014 as spotted in their latest collection.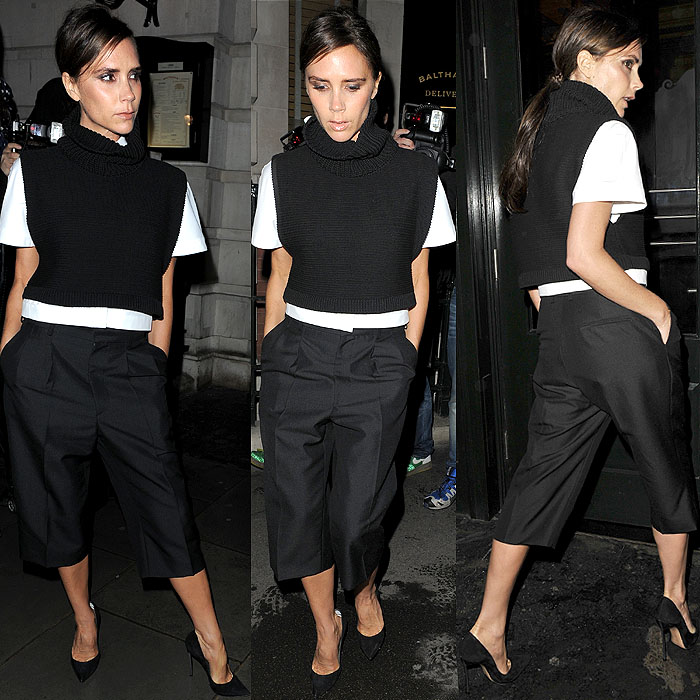 Celebrities are also spotting this look as seen on Victoria Beckham wearing top to toe her own design above. Rita Ora wearing a black leather version from Topshop while Jennifer Lawrence on the right in Dior.
Lastly, my favourite fashion icon Mira Slava in Fendi leather culottes. With all these photos, did I manage to get you all excited in the culottes trend now? Let me know, and leave your comments below! Have a great week ahead. Bye for now!