"And I adore colourful fashion and new designers"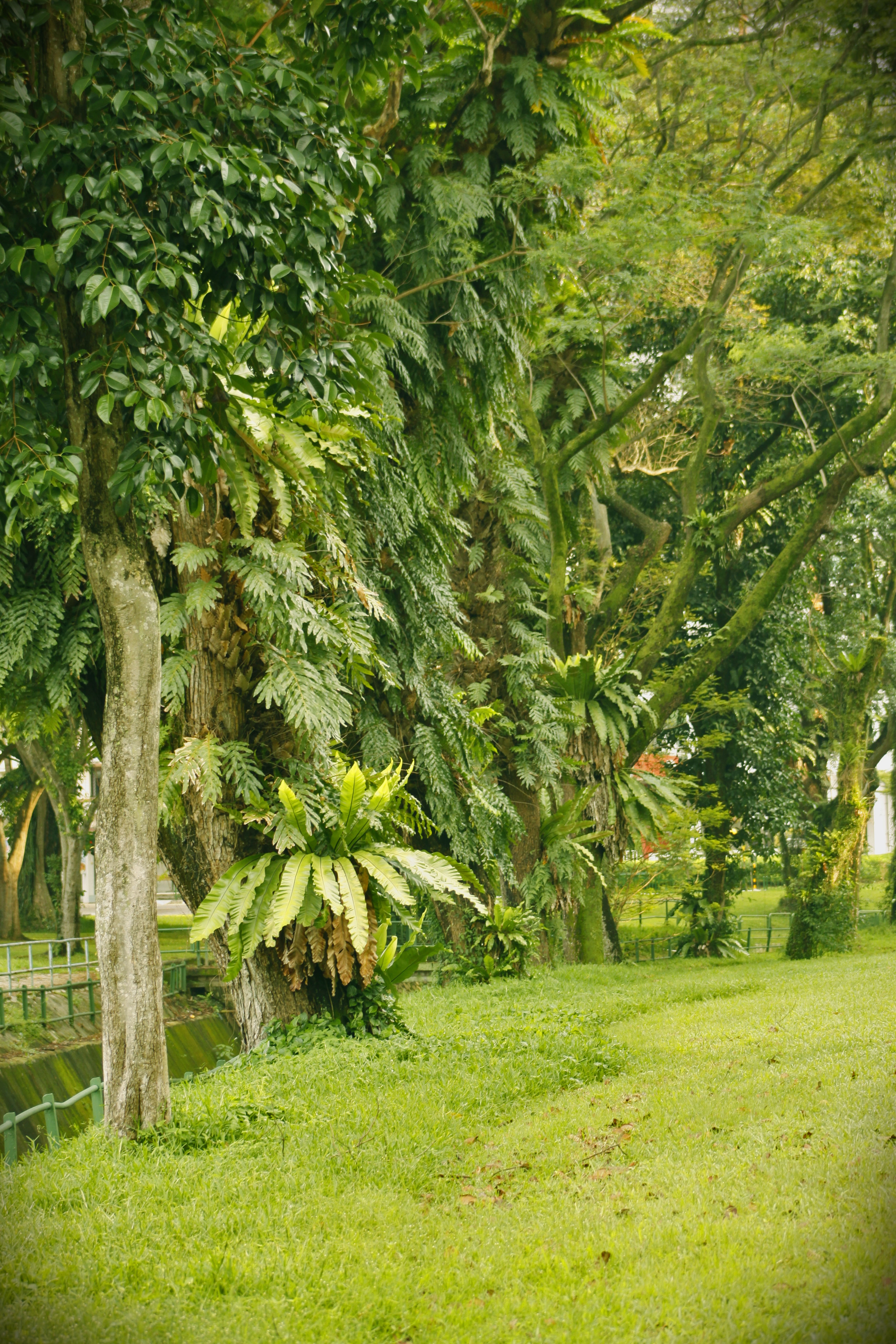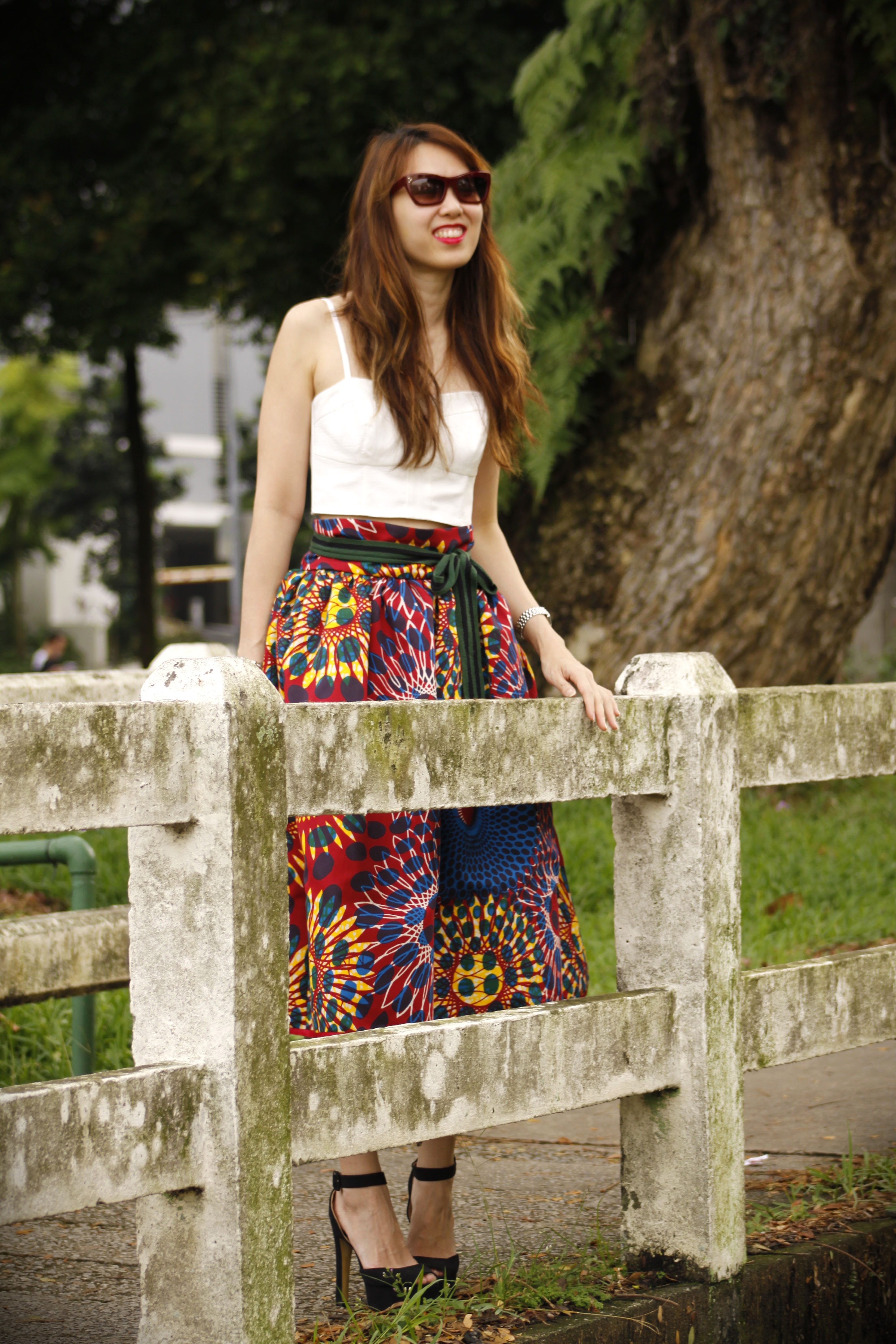 These photos were taken a while back and I couldn't catch up with time to post it. I was still intending to have these photos still stored in my hard disk until last week, while I was hanging out in a cafe in Tiong Bahru area, I realized the beautiful grass patch is now sealed up for new housing developing. It sadden me to see these green grassland being removed to make way for the urban jungle. Thus, I finally decided to get my lazy butt off the bed and share these photos with you. I'm very sure these are one of the last few photos that were taken at the beautiful old bridge before everything is demolished away.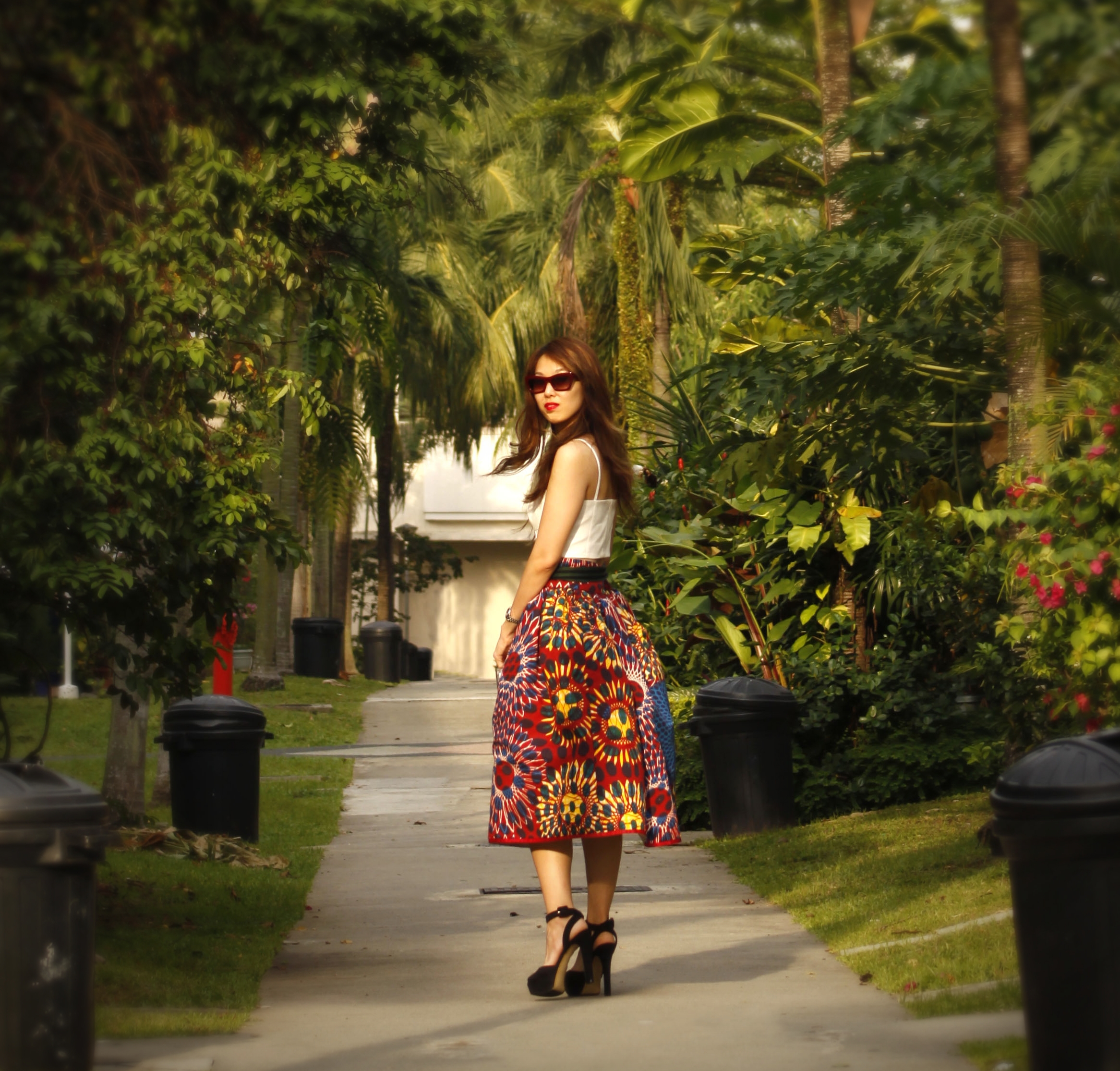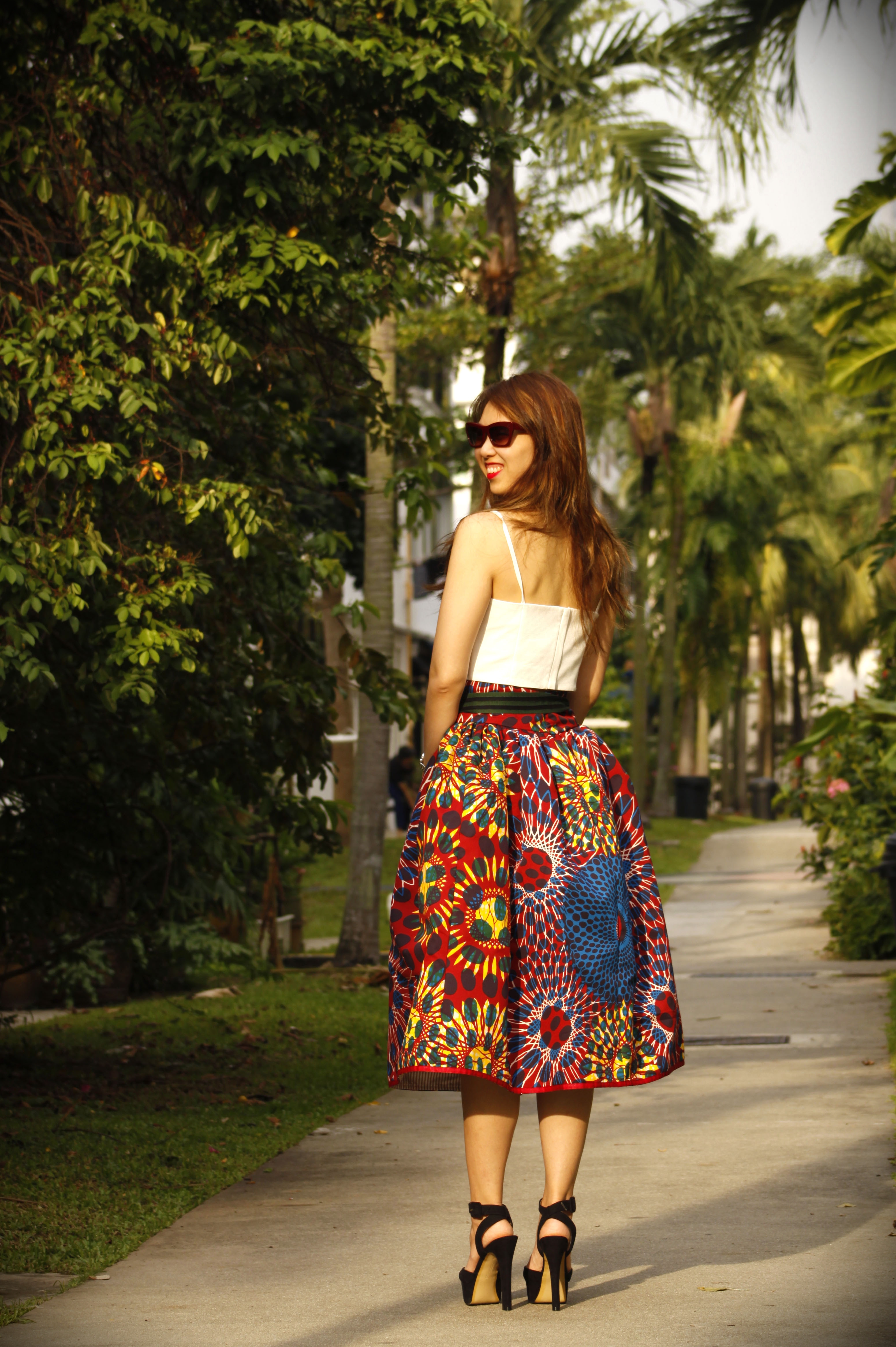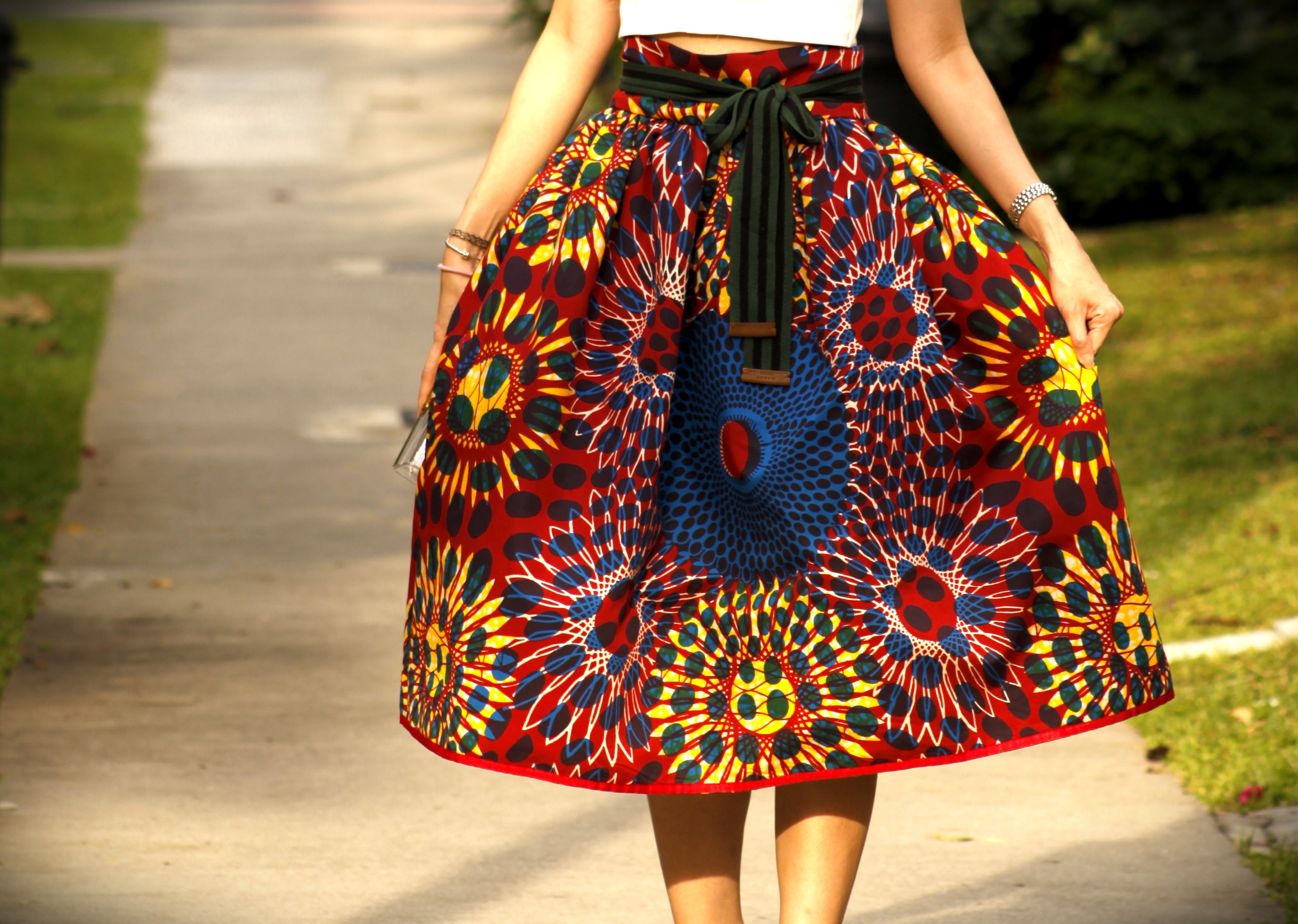 This skirt is designed by the amazing Stella Jean. She is very young talented designer with Creole heritage, where she amazingly blend old continent cultures with modern fashion using Italian haute couture craftsmanship. If you follow me, you will notice that I am no minimalist, and I love creations by new emerging designers. Stella Jean is one of them, and I want to highlight that the craftsmanship of this skirt is comparable to luxury design house.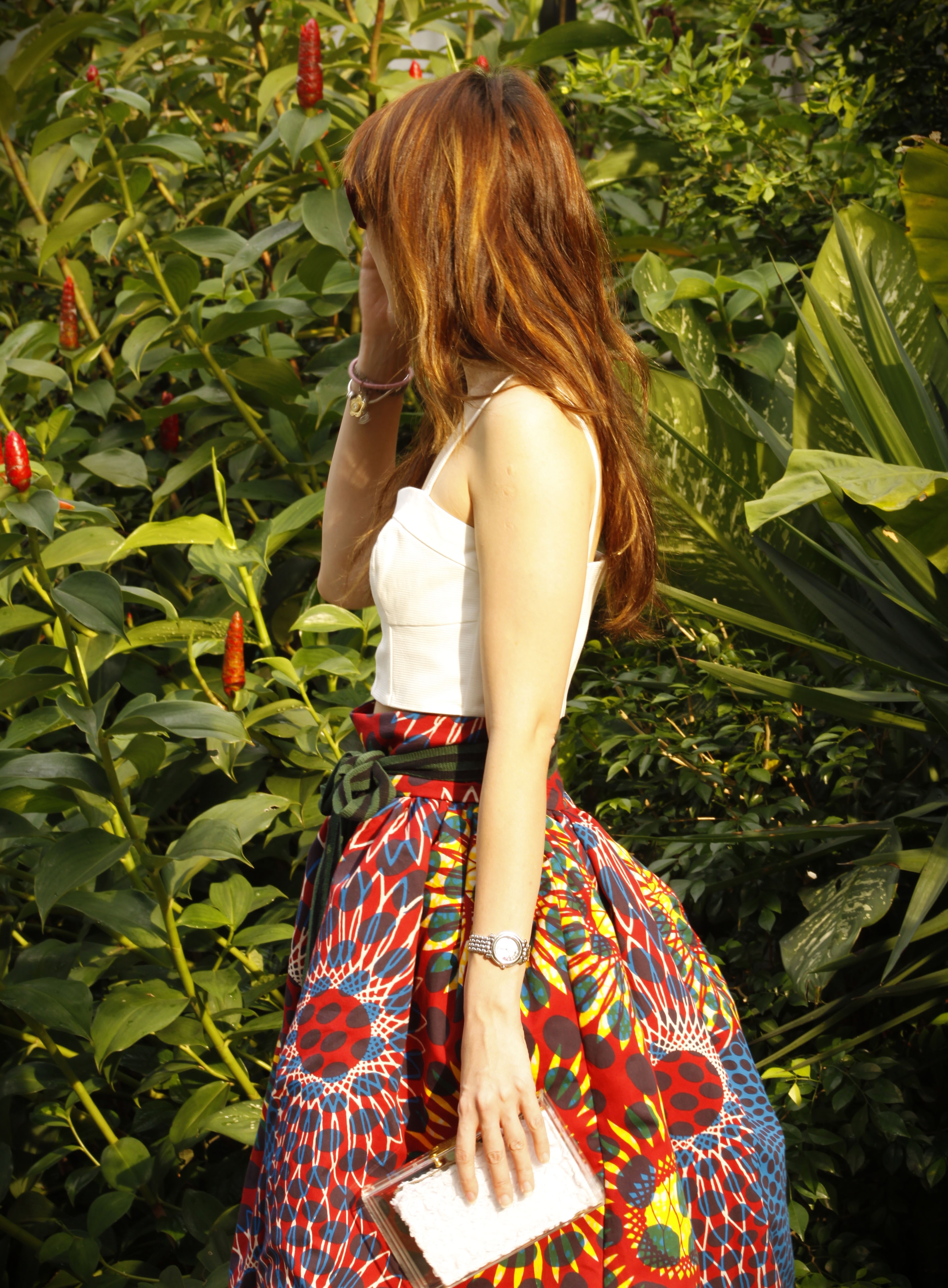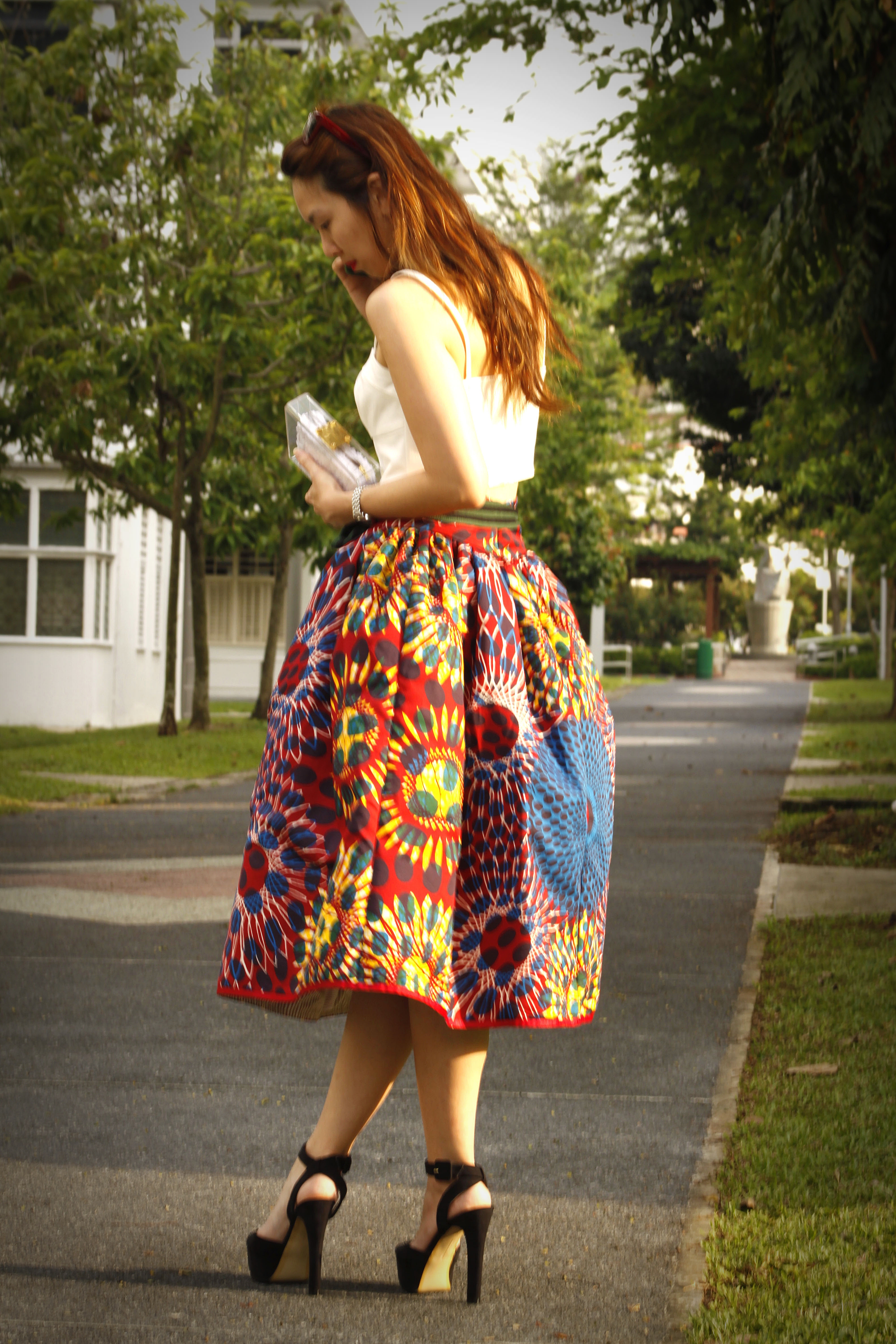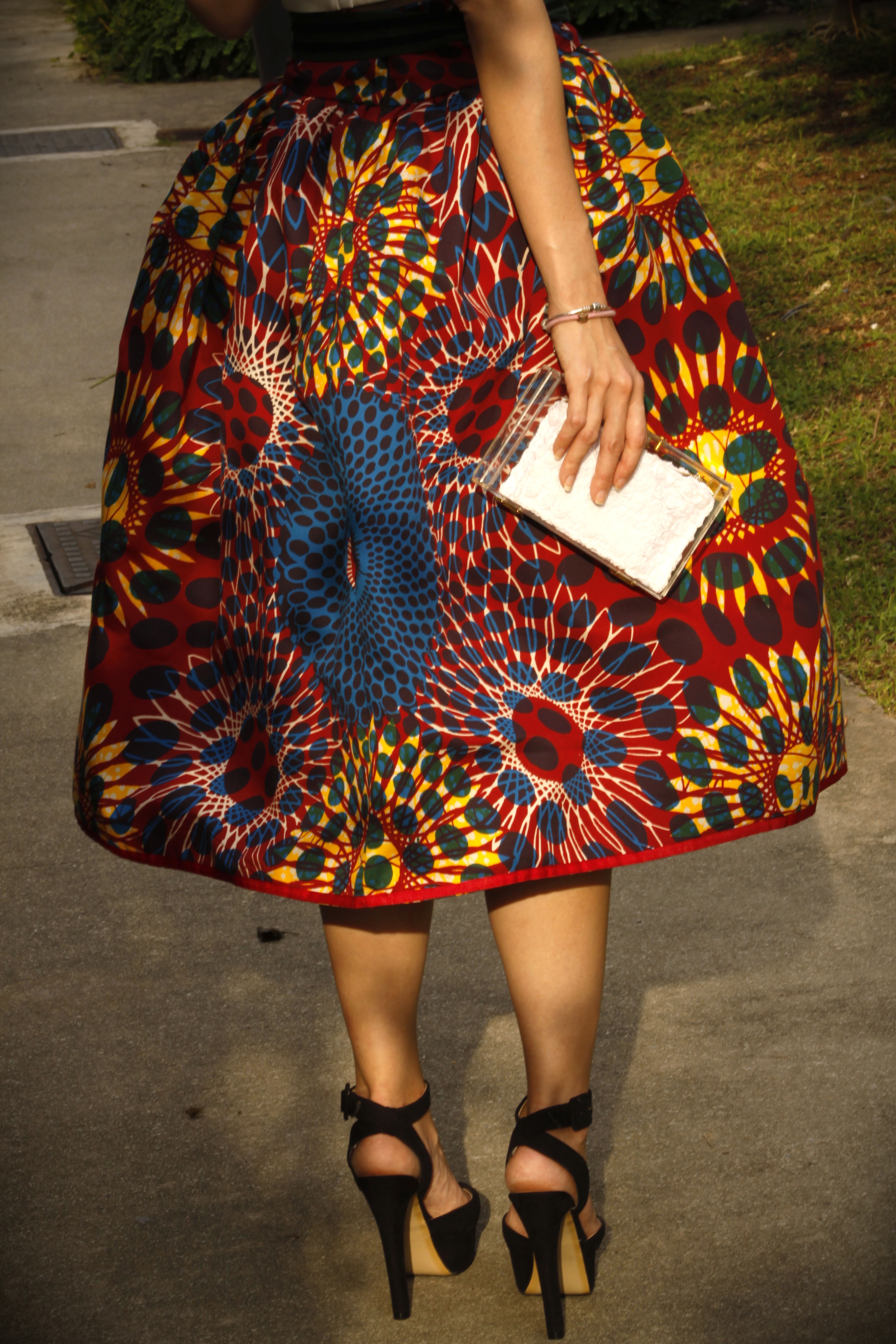 Below are some of my top few favourites from Stella Jean's 2014 Spring/Summer collection. I can't wait to land my hands on another one of these amazing art pieces.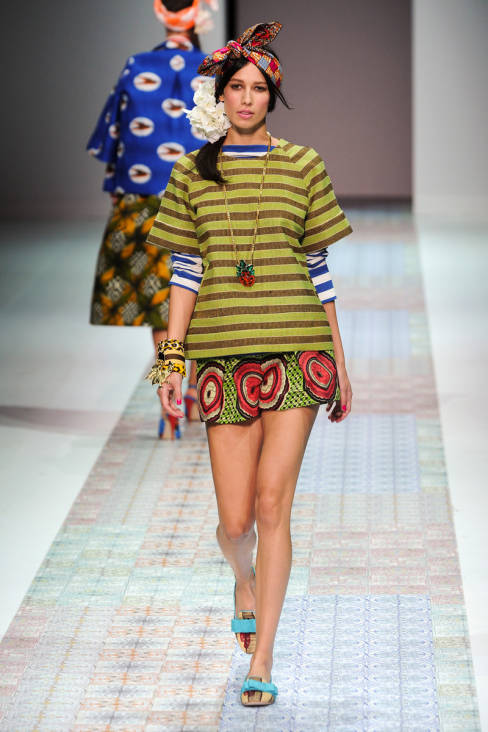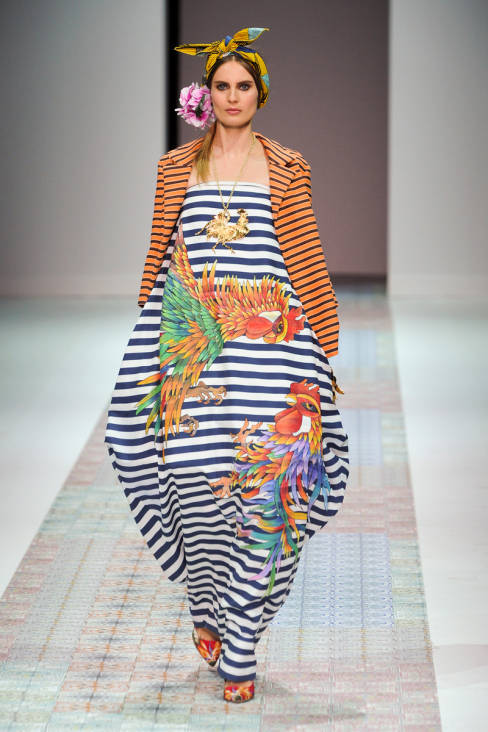 By now, you will be either super turned-off with the fancy designs by Stella Jean or is totally carried away just like me with her designs and styling. I love every single piece. Her sense of print mixing is beyond amazing! If you love them, gotta start saving up and purchase these piece when they launch in stores next year.
I'm ending this post with some fun twirling photos. Hope you had a fun weekend too!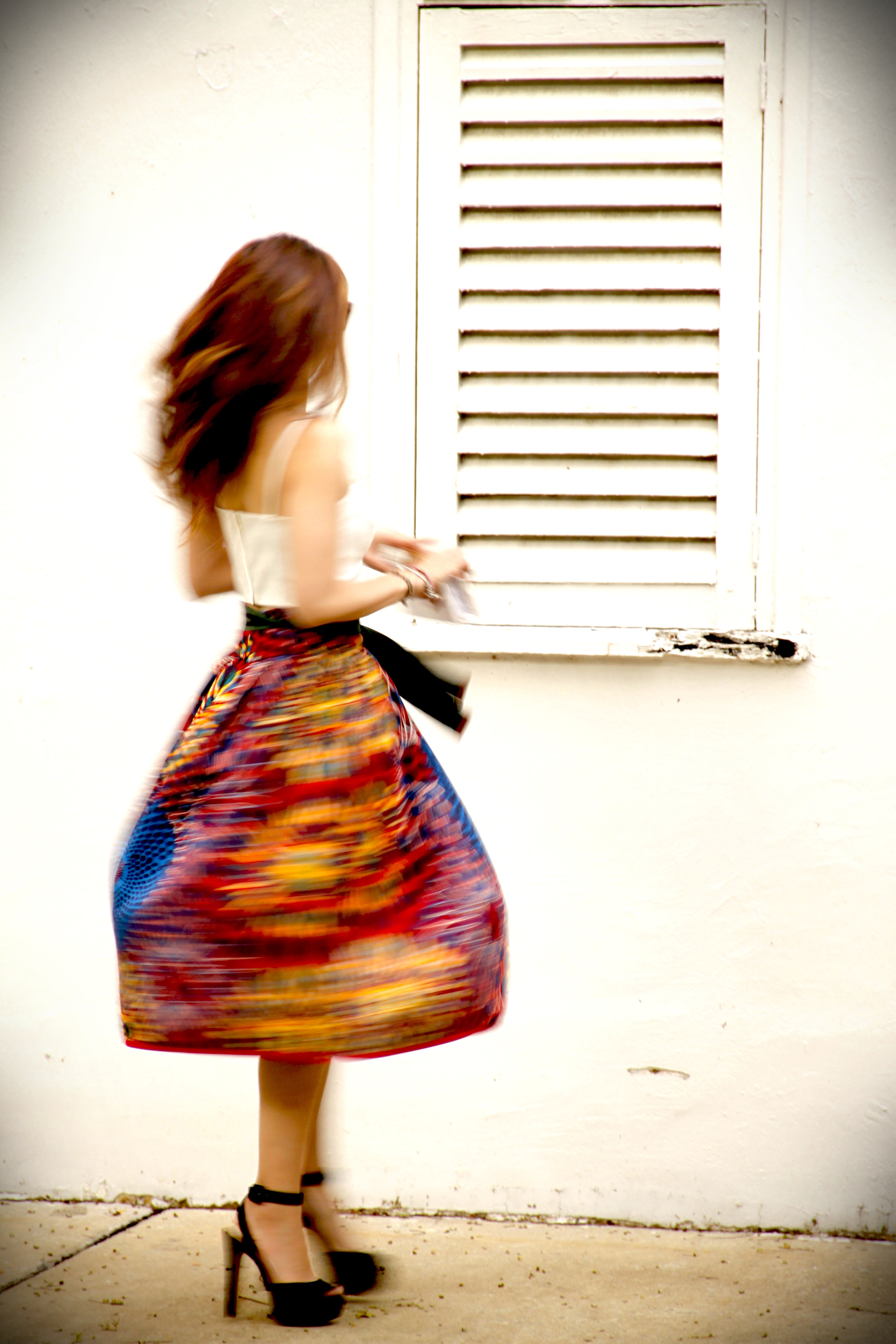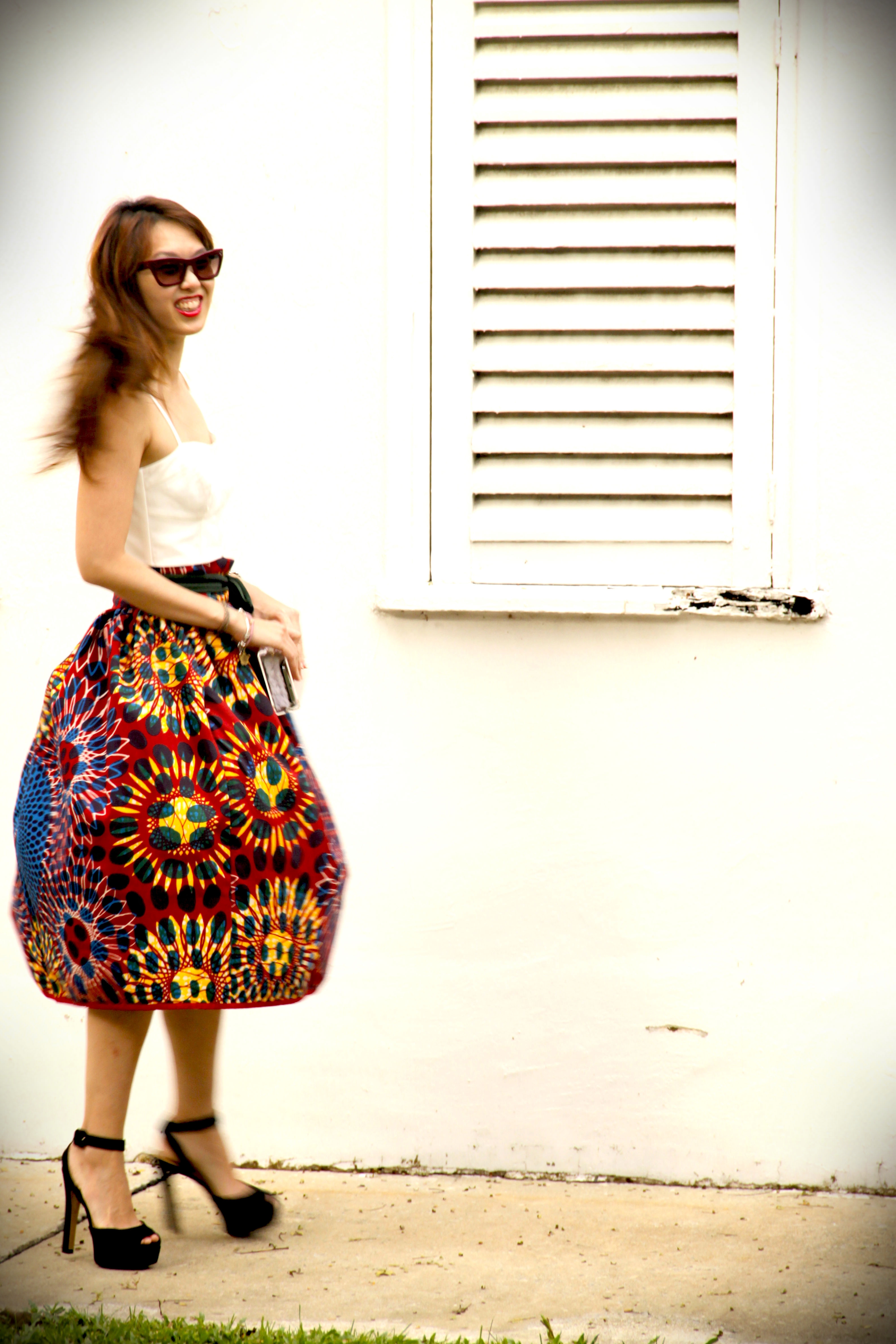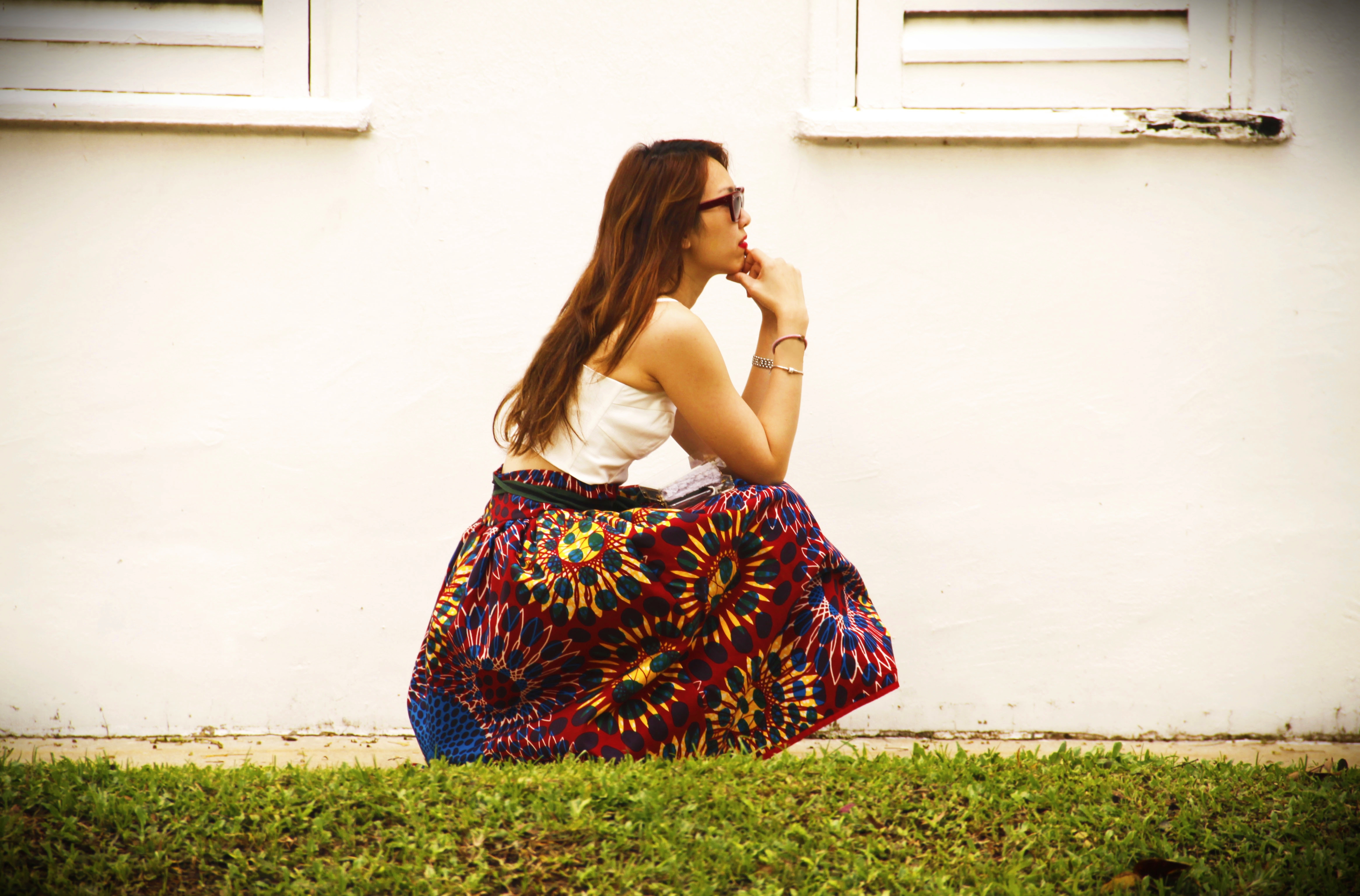 Wearing: Mango crop top (you can get it here before it sell out), Stella Jean skirt, Zara heels, MNO.logie clutch, Marni belt, Chopard watch, Celine sunglasses (I'm intending to sell the sunglasses away. Email me if you are interested)