PROVENCE FILM DIARY
28 . 08  .15
Street of Valensole village in Provence which sits at 590m altitude. Nickednamed as "The region's granary", the 800km2 plateau just outside the village is dedicated to the cultivation of lavender and grain. It's as bare as a stone at the time I arrive. 2 days late and it turned into a land of beige that stretches all the way to the horizon.
Opposite the famous Valensole field of lavenders is a patch of scattered lavenders. They seemed to be left there as a tourist attraction. Well, at least the French are considerate for late comers like me.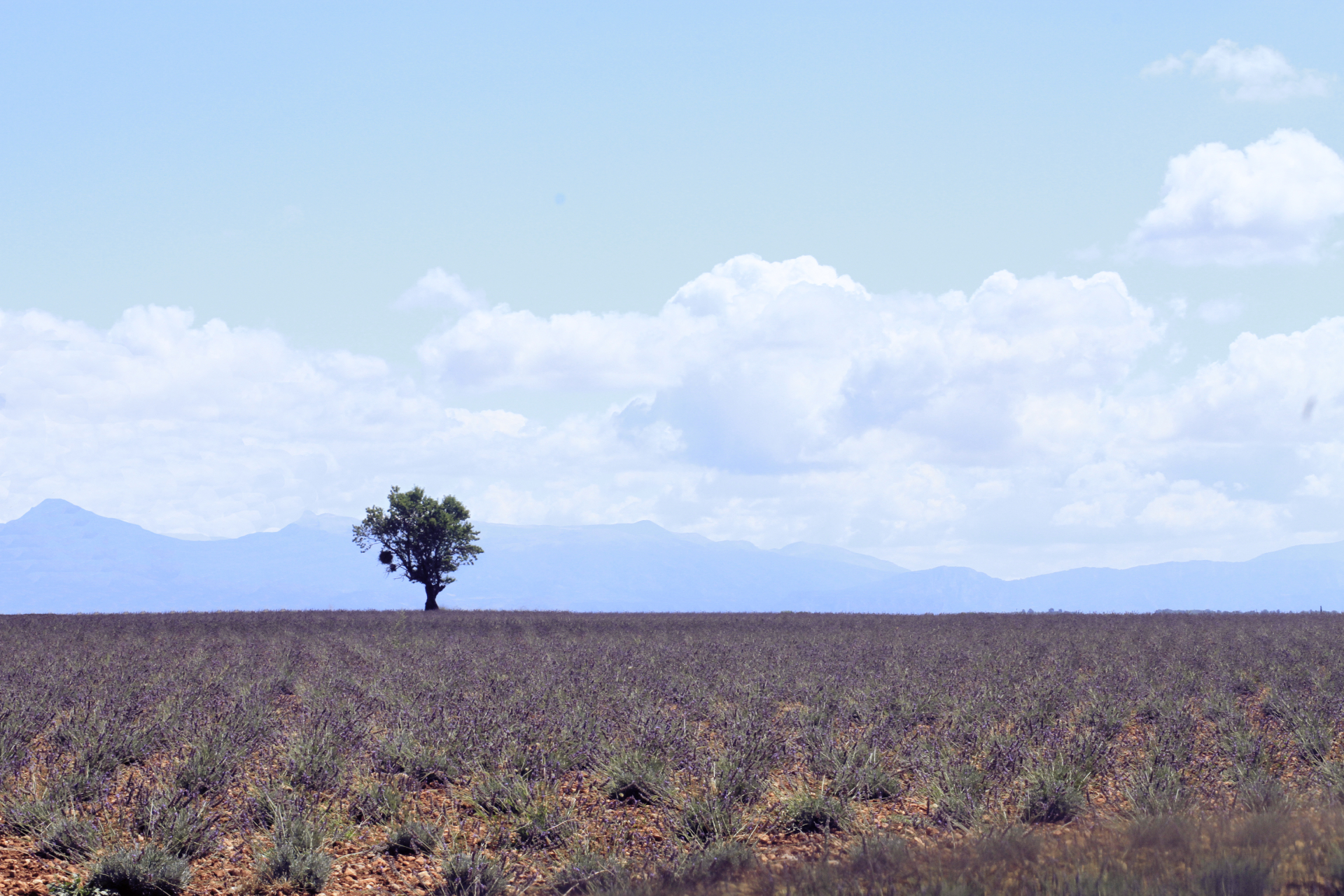 Next stop, we pop by Aix-en-Provence. We were there around 2pm and most shops are closed. It seems like the town is having a siesta. Strolling through the narrow cobbled-stone floor alleys, lined with pretty buildings, where the sun is shining brightly, and the lights in the shops still shinning, only the doors closed, it seemed kinda of surreal. Like time has stopped. There's something in the air that seems so magical about this town. Perhaps it's the old architectural, or the narrow lanes, or the pretty things on the window display, but an experience of walking through a quiet town is extraordinary which intrigued the introvert in me. I love this moment of quietness, it's like walking in the woods of old cement, shelter by colours instead of green.
Nearing to 4pm, one by one, shops doors open, the tourist starts returning and the buzzing of the crowd returns, it's about time for me to leave.