"Etre Cecile – the sophisticated casual wear"
I was browsing instagram and Elle China June 2013 Cover page caught my eye with the beautiful tee that the model is wearing. This look is styled by one of my favourite fashion icon Leaf Greener.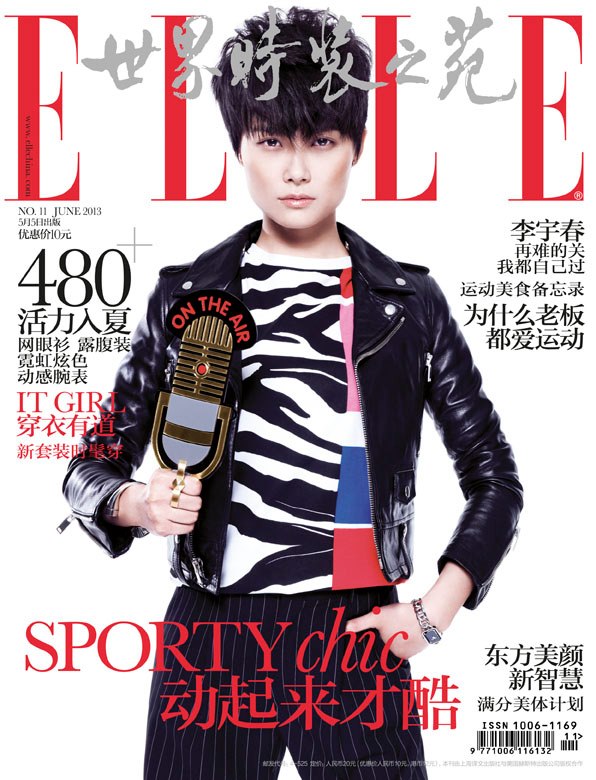 I researched and found out that this tee is from this new UK based brand called Cecile. The founders of the brand who are from the fashion industry wish to remain annoymous so that the focus will be on the clothes instead of the designers. The team describe the label as "bold, luxe street, French and not too serious with a side of mange tout" – a nod to the label's playful aesthetic.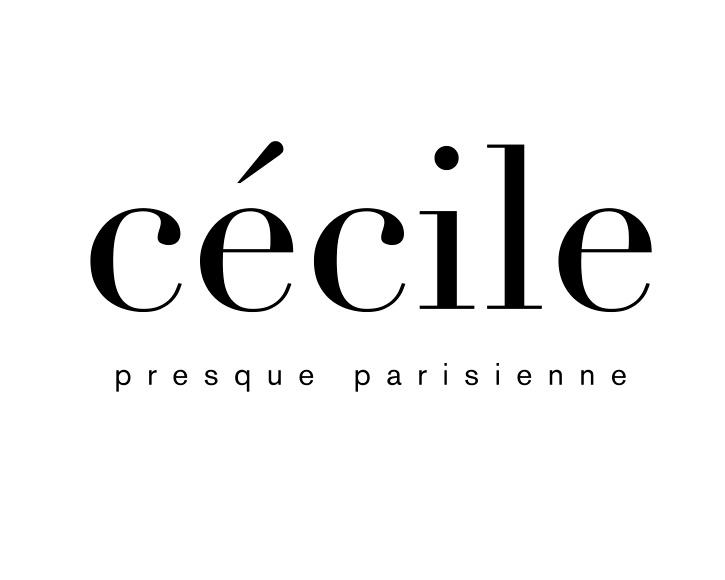 The brand got model of the moment Cara Delevingne to parade in their debut pieces during Fashion Week 2013, and is already getting very hot response from the audience. Below, fashion consultant Yasmin Sewell is spotted wearing a piece from Cecile during fashion week.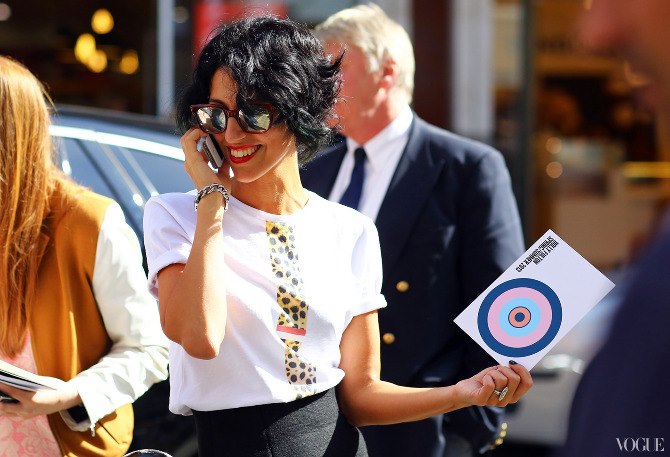 Below are instagram pictures from both blogger Susie Bubble's instagram and Buro 24/7 Miroslava wearing the same design from Cecile.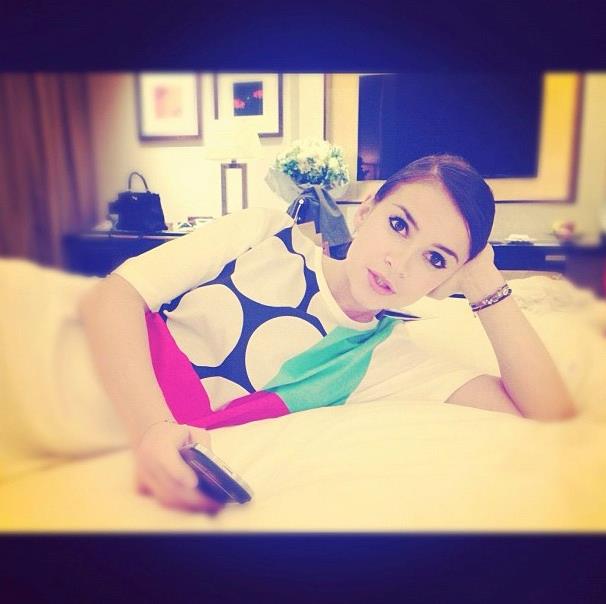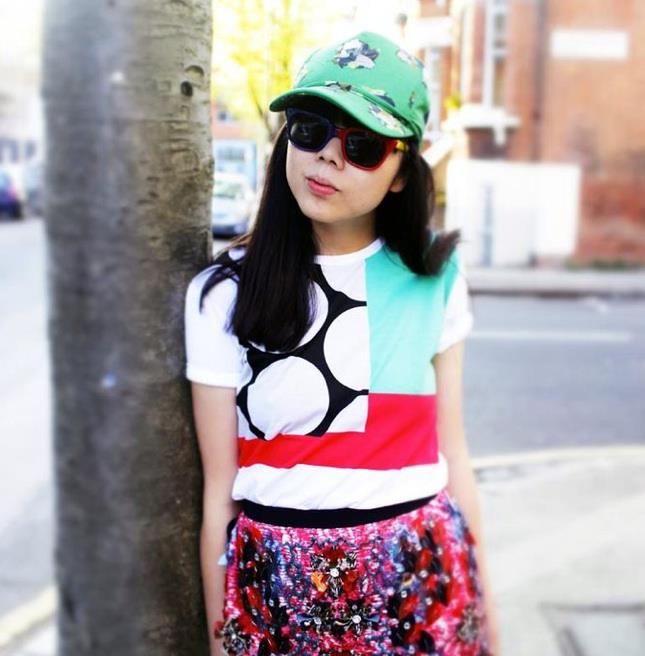 Aren't the design from Cecile eye catching? There are only a few online sites that are selling the clothes from Cecile and quite a few are already sold out.
You can get them from Liberty London, Start-London.com or Greenwithenvy.com. I've already ordered mine (and guess which design did I ordered?), how about you? Hurry! These tees are flying off the shelves!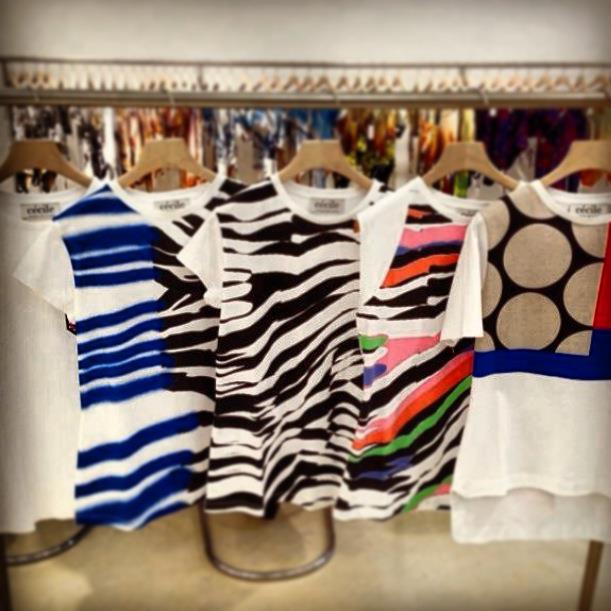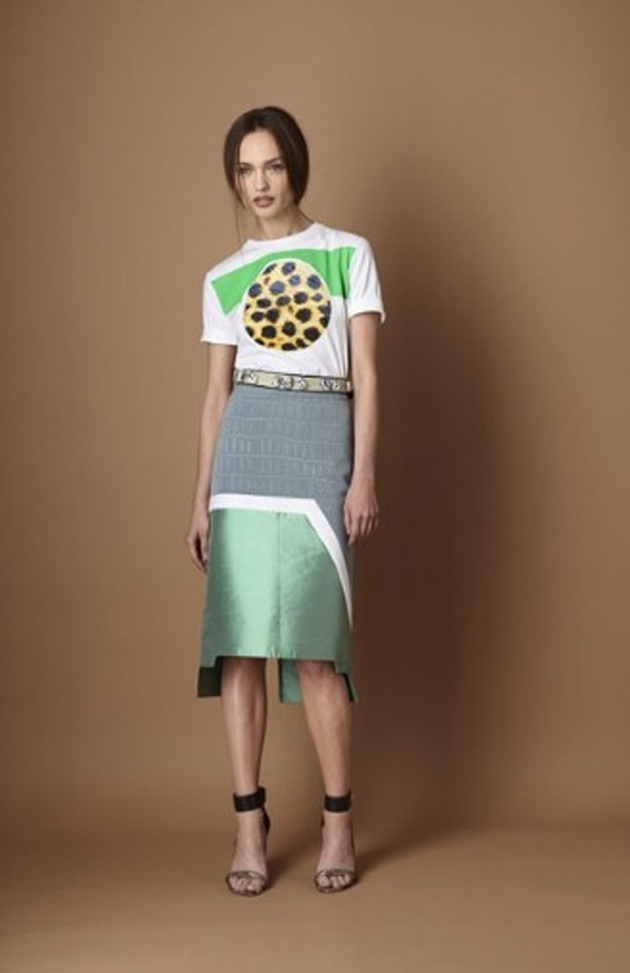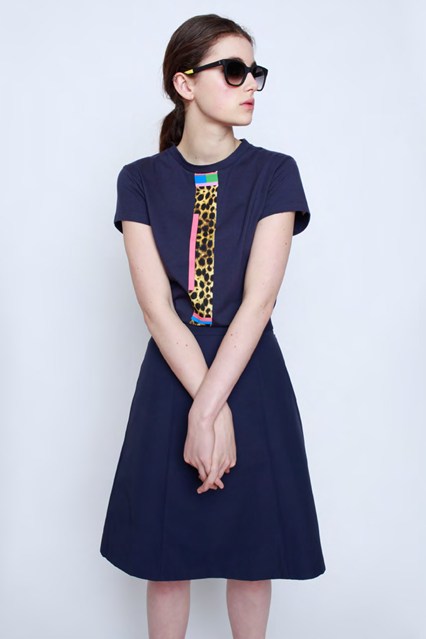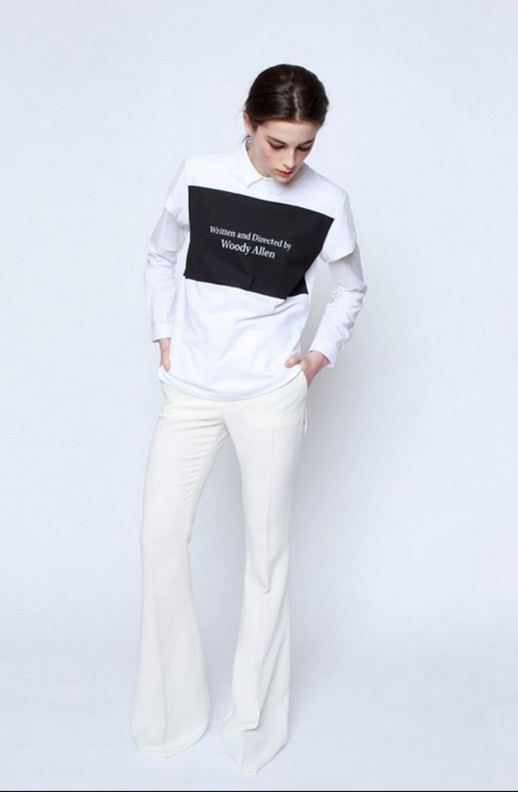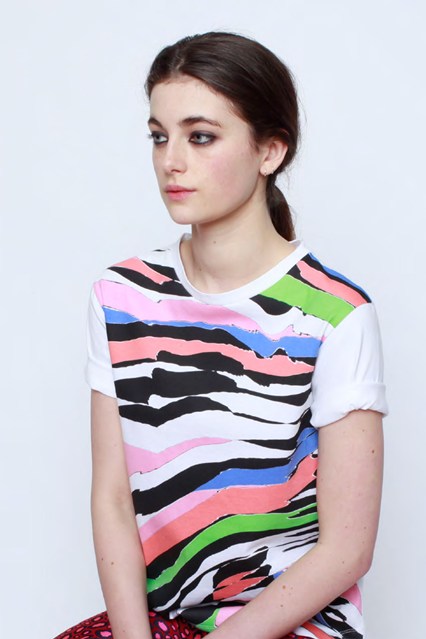 Wearing a relaxed tee matched with a stylish skirt or pants is in trend for a while and I really hope this trend wil be here to stay for a long time because tee are so comfy! Do you have any tee crush lately?
Have a good weekend everyone! xxx
For more information read on Cecile, you can visit Vogue, or see here or here.
www.cecilethebrand.com